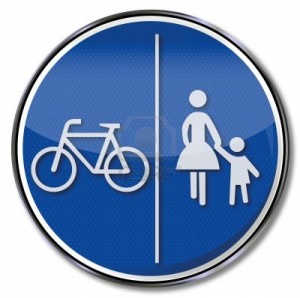 Good deal with each other
Our large survey on the agefriendly district in spring 2013 has brought exciting results. A pedestrian-friendly district inside is important for all generations.
Reason enough to invite county residents in semptember 2013 to "open place". Over a cup of coffee before the hot spot Servitengasse it speaks well. With Pedestrian-Consulter Petra Jens and Green mandatars was quickly clear that interact with each other is the hot topic.
All have their place in the public space – cyclists who take specifically on children and the elderly consideration, are responsible road users. We promote understanding where we can draw attention and convey in conversation.
A succesful nice sunny afternoon, thanks to all of us make agefriendly the district.